Fenestration
Established in partnership with WaMT, Glass & Glazing Federation and Building our Skills
In architecture, fenestration refers to the openings in a building's envelope, most notably the windows, doors, skylights and curtain walls.
In layman's term, fenestration is anything that allows for passage from outside to inside.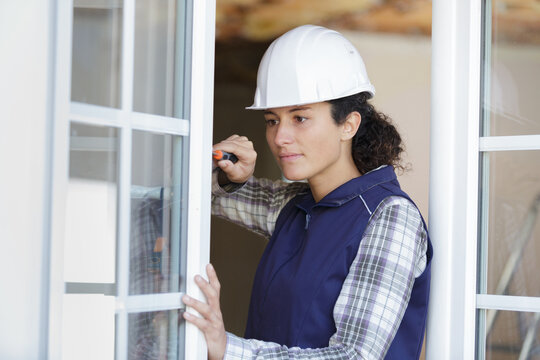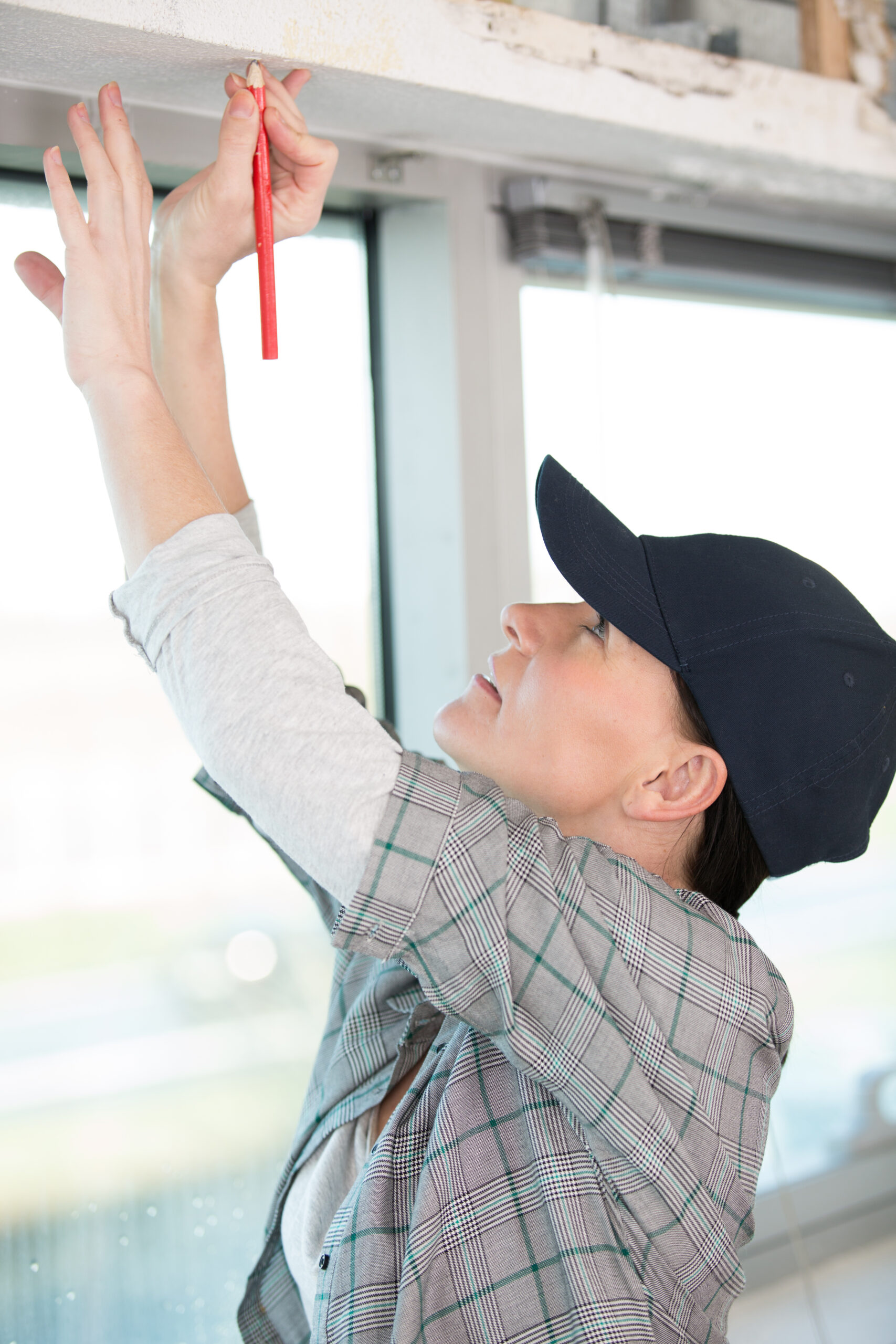 Fenestration is usually viewed as an aesthetic feature, but it also affects the performance of the building. For example, a strategically placed window can considerably increase natural lighting, reduce the usage of indoor lighting fixtures, and thus save electricity. They can also be used for passive solar heating for reducing the workload on space heating systems.
BE A PART OF IT
Interested in this trade? Join our Facebook page today.
The group is managed by Procure Plus, in partnership with Institute of Carpenters and CITB.

It is a private Facebook group; members can be invited or request to join.
Request to join
OPEN TO WORK?
Current vacancies
Check our our current vacancies and get in touch if you need any more information.
All vacancies