Welcome to Women and Manual Trades
Women and Manual Trades (WaMT) is a dynamic team, happy to work with anyone who is passionate about seeing women achieve their potential within the construction industry.

WaMT supports women who work in construction trades, or who want to work in construction trades. We also support a variety of construction industry employers and trade bodies. Everything we do is to make women working in trades the norm, rather than the exception.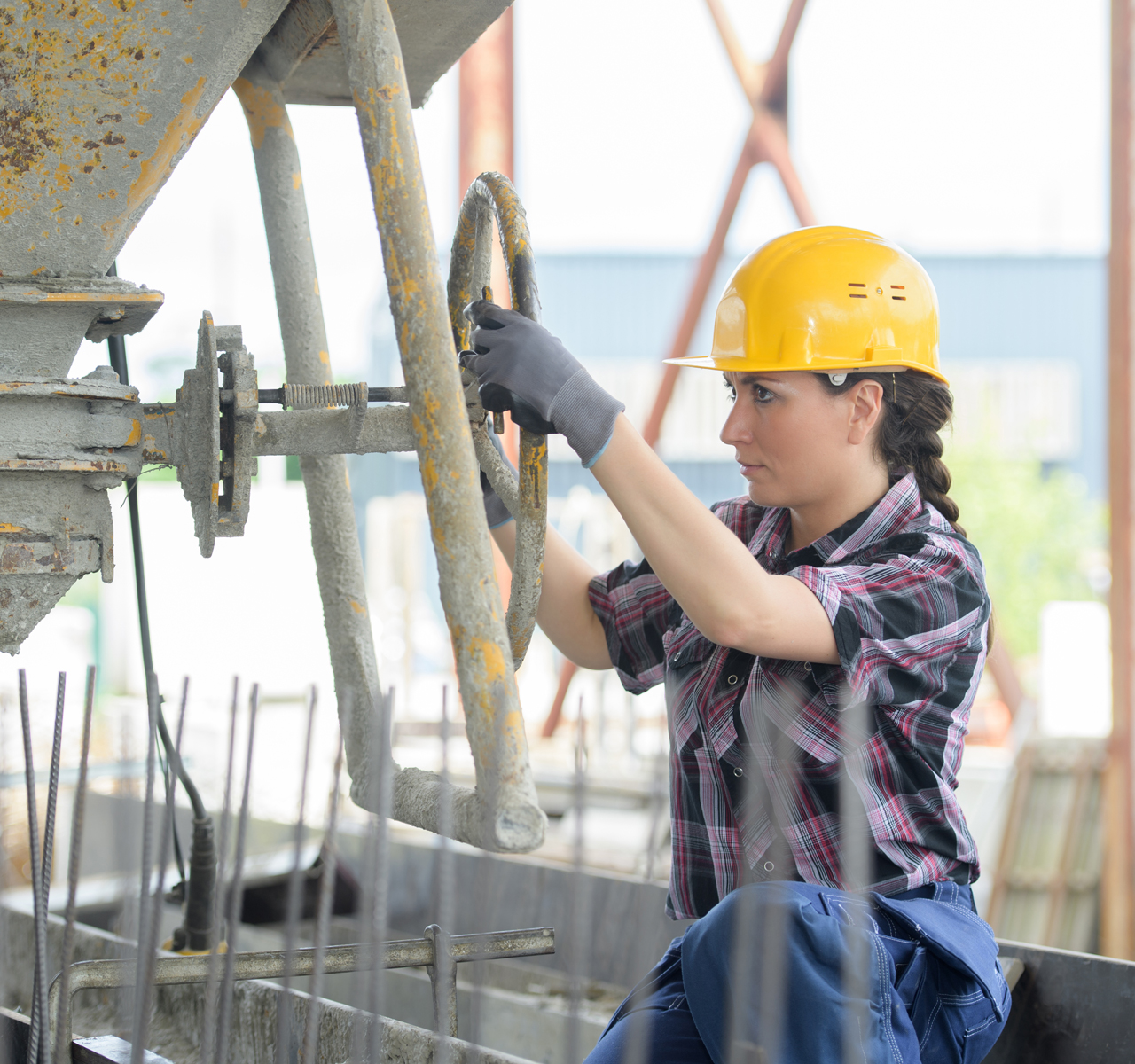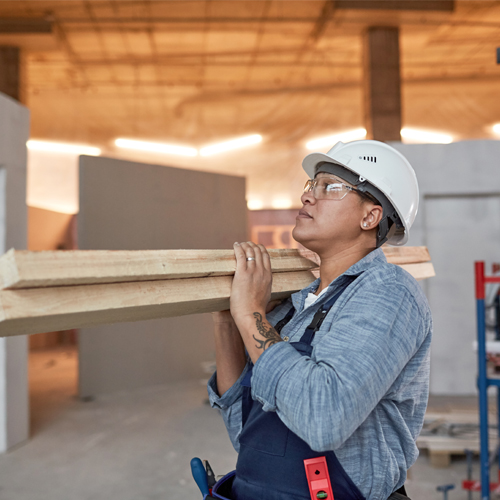 Who does WaMT 'support'

We can provide direct support to women who want to change careers and move into the construction sector, those who want to undertake related training, women who may wish to move geographic areas and are unfamiliar with local employers or those who simply want to find out more about the opportunities that the construction sector can offer. This support ranges from providing or funding training, preparation for job interviews, toolkits and PPE, to on-the-job support and advocacy, access to trade specific networks and advice and guidance on career development.
We will work with and support employers and other partners committed to addressing the gender imbalance by providing real and meaningful employment and training opportunities to women. Through a collaborative approach we provide advice, support and guidance to partners, as well as policy makers, to facilitate the growth in women's career opportunities within the construction sector.
For employers
WHAT DO WE OFFER?
Working to make tradeswomen the norm not the exception
11% of people working in construction are women but women only make up 2% of the trades workforce which is why we're dedicated to getting more women into trades.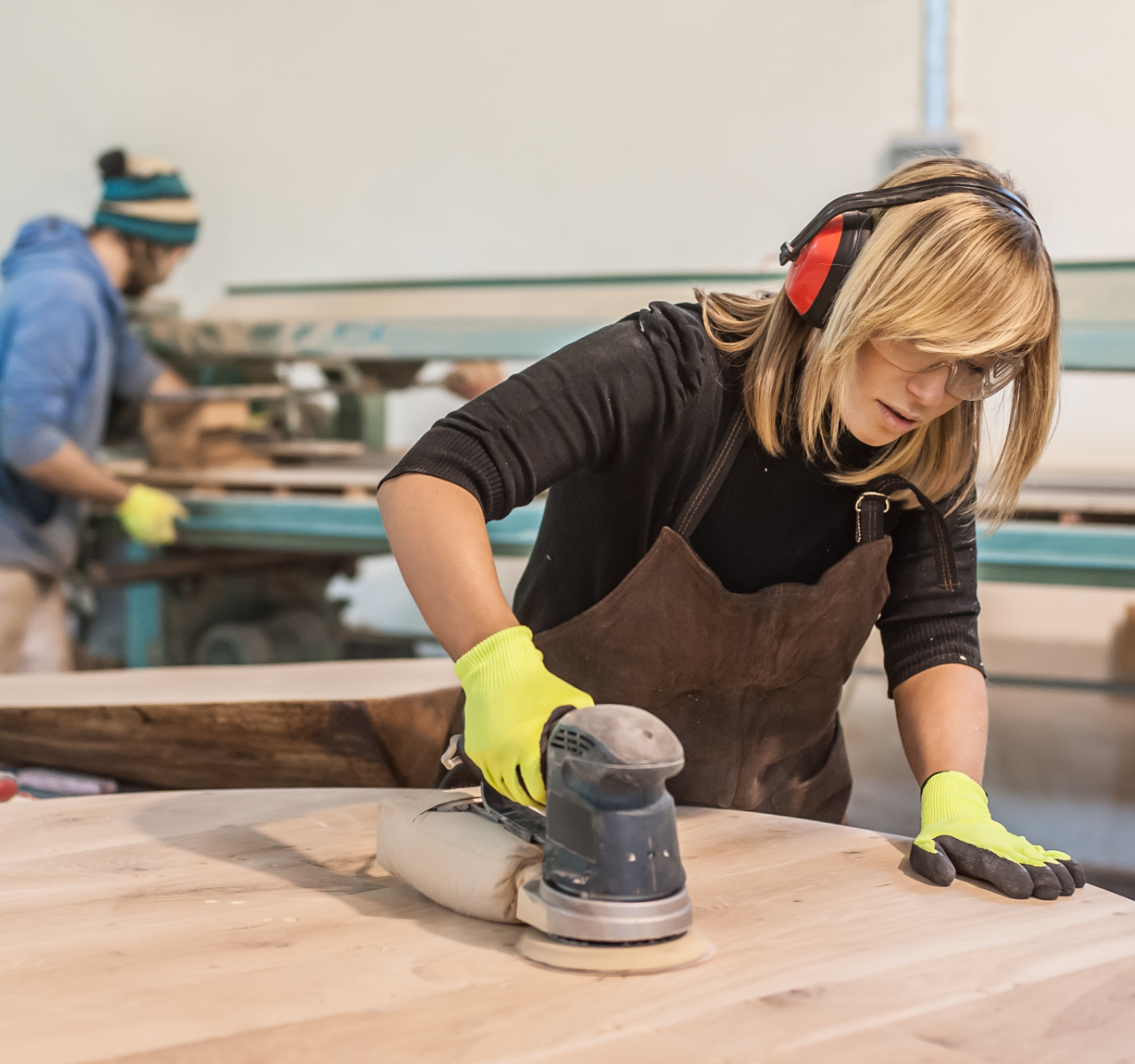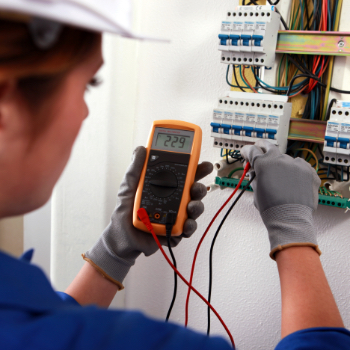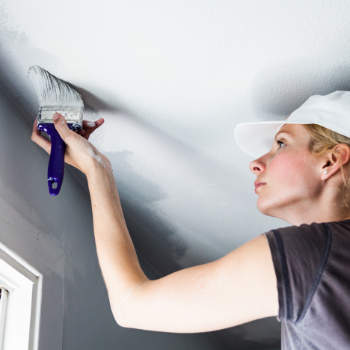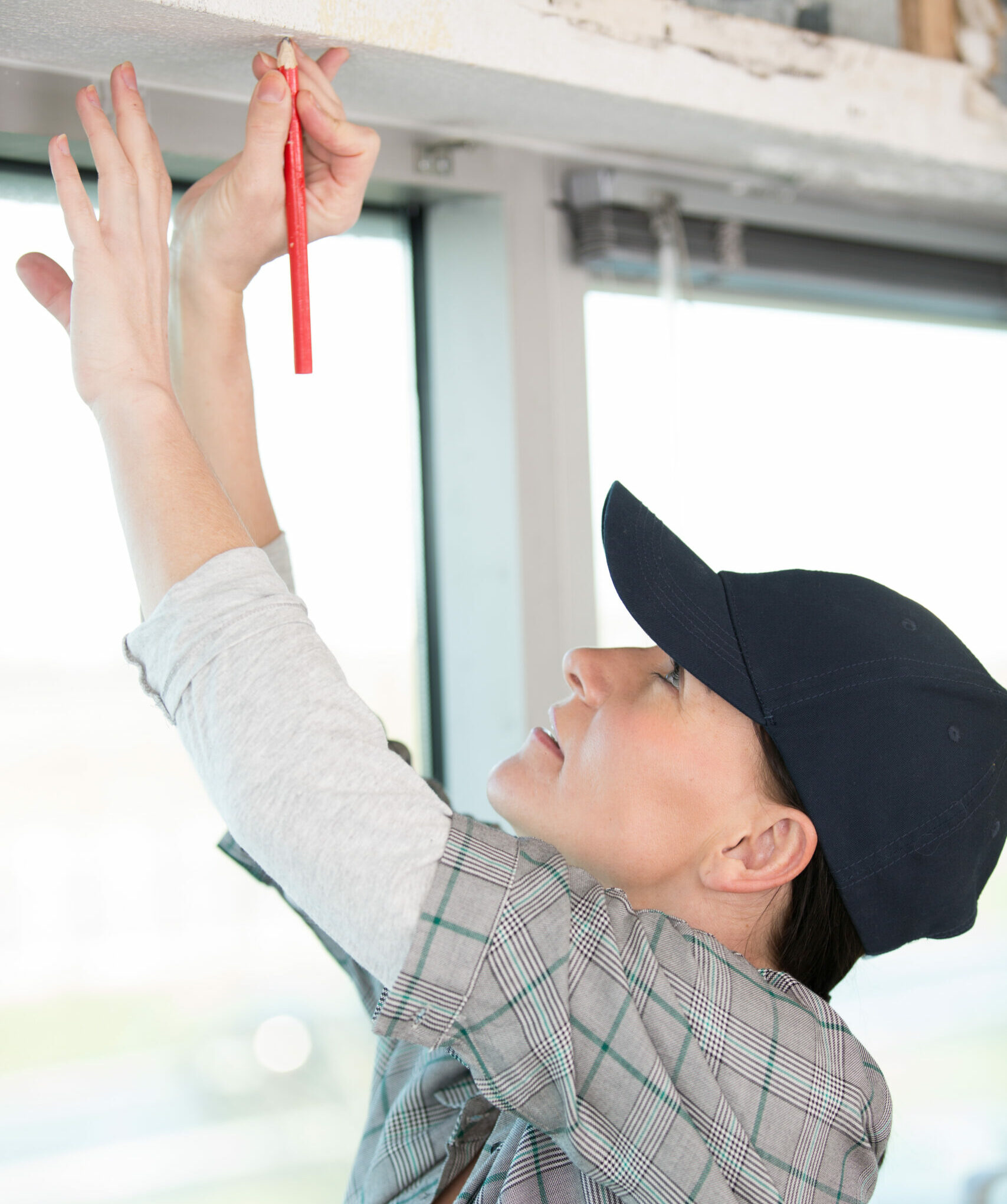 JOB SEARCH
Start searching for your next role today.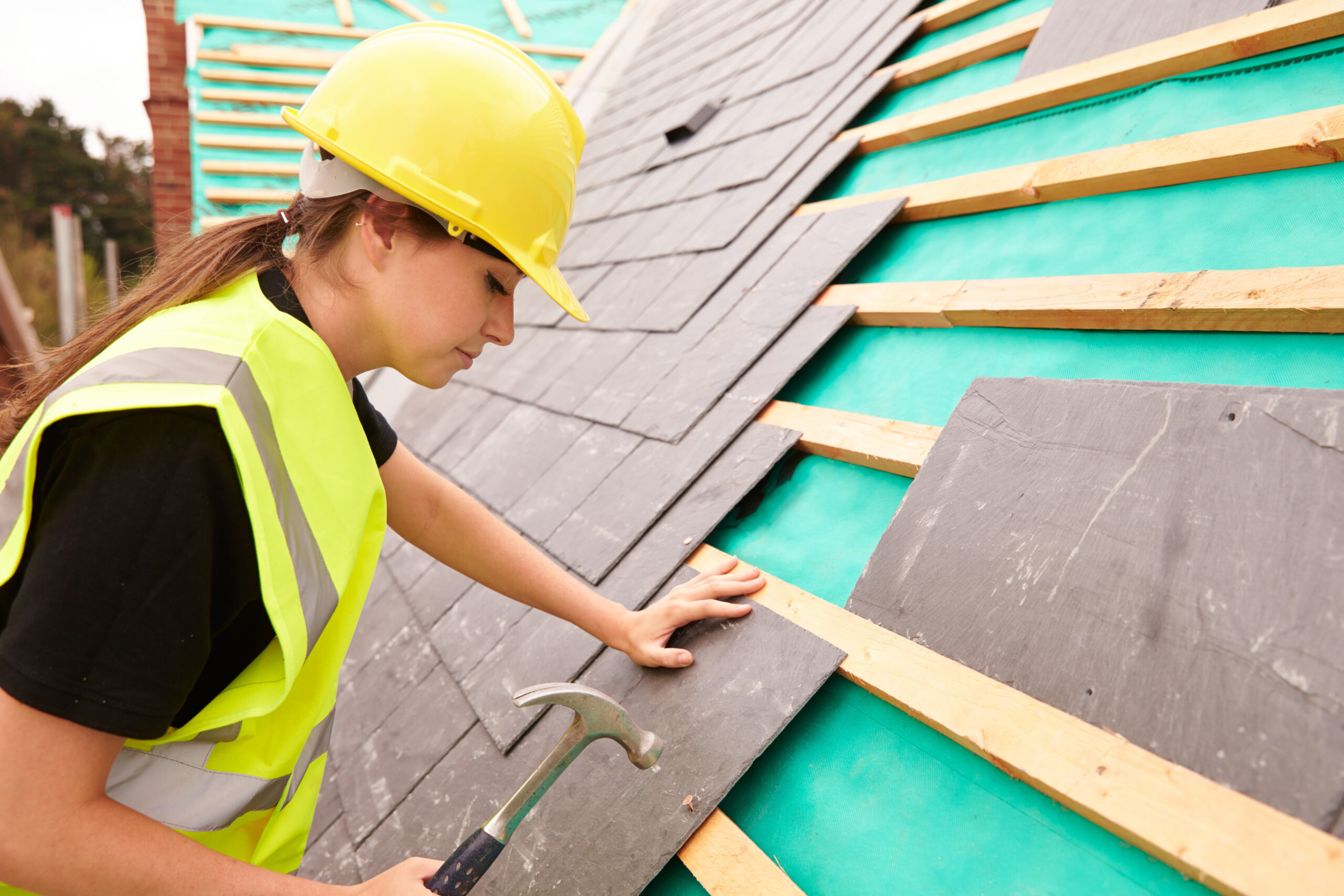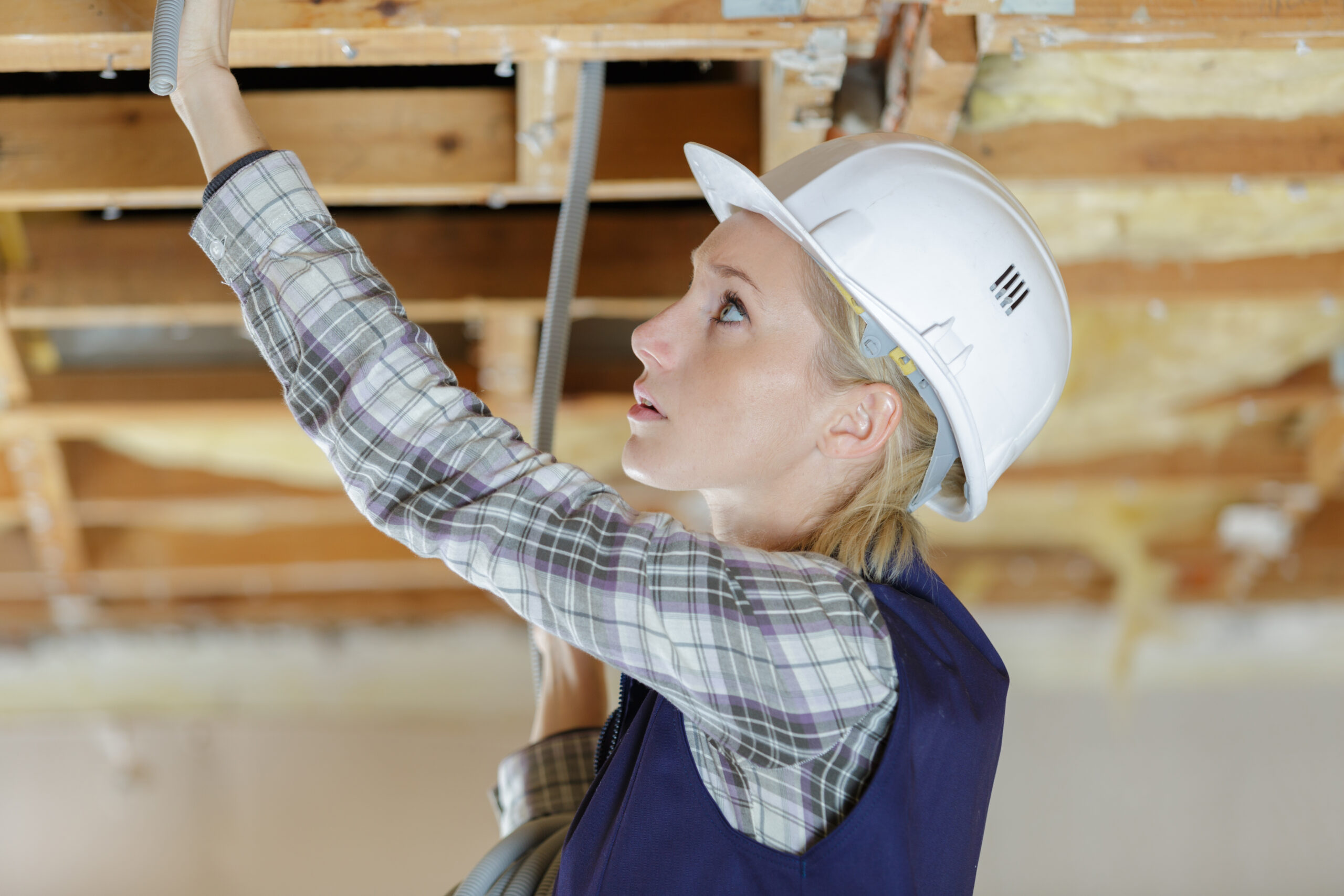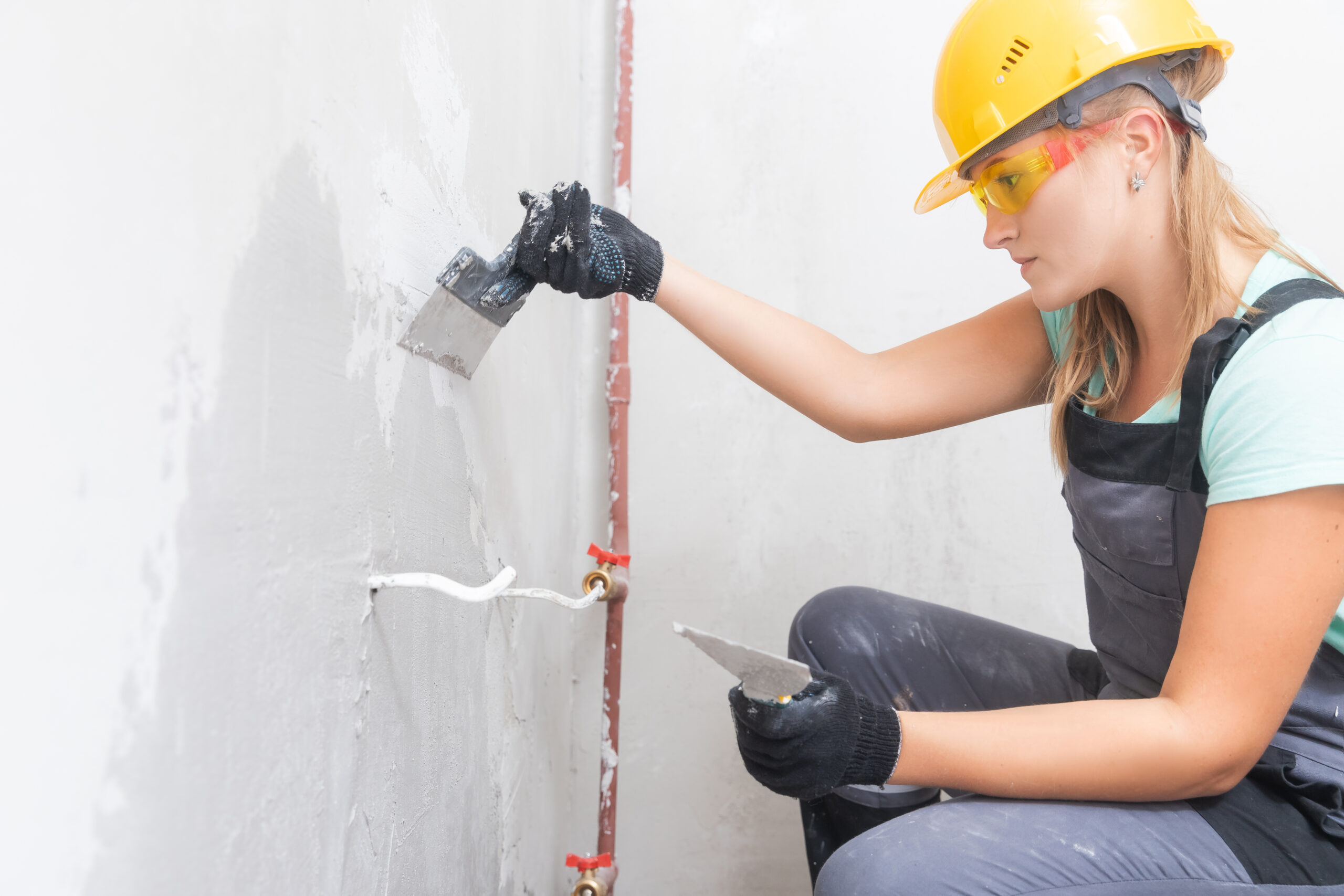 OPEN TO WORK?
Current vacancies.
Check our our current vacancies and get in touch if you need any more information.
All vacancies