Women in Woodwork: The Network for women working or training in woodworking trades
Established by WaMT and the Institute of Carpenters and CITB. This network is a Facebook Group for women who are training and women who are already working in the industry, as well as women considering a career in carpentry, joinery, cabinetry and furniture making. You can join the Group here.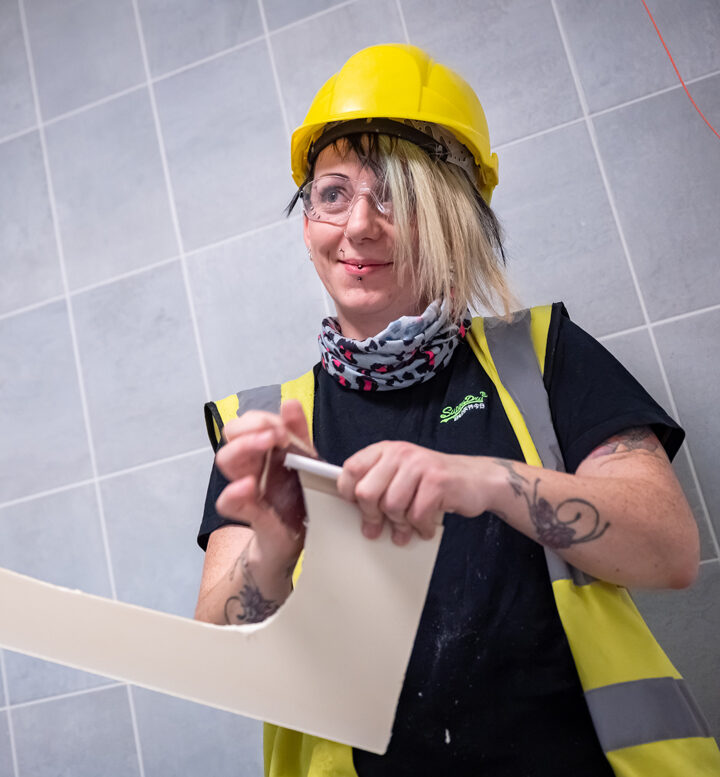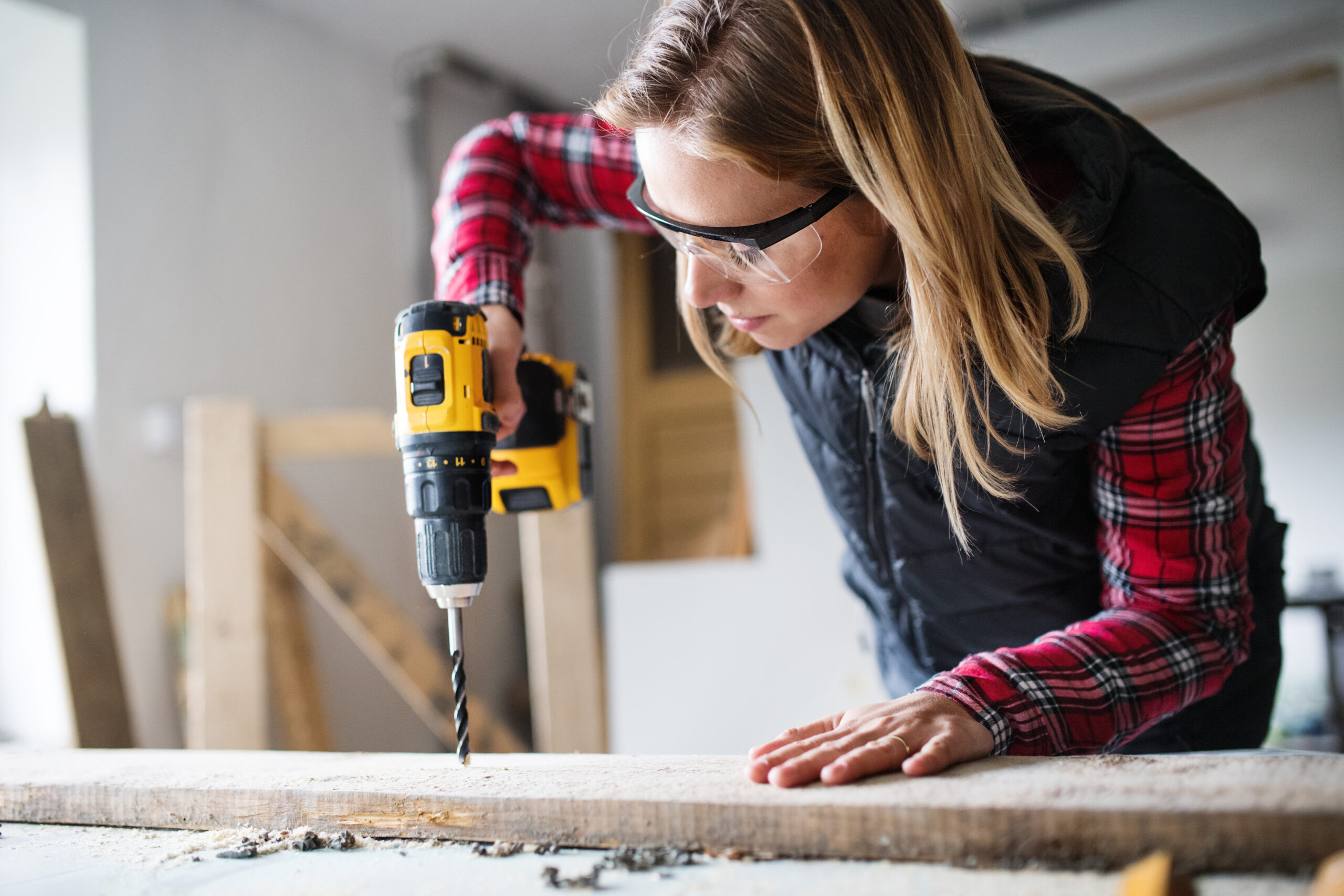 What are the careers in the woodworking sector?
Shuttering  A shuttering carpenter specialises in creating formwork on site working outdoors across a large geographical area due to the specialist nature.
First fix  First fix carpentry work outdoors generally includes all structural carpentry jobs before plastering on site. This includes constructing timbers structure for roofs , walls, floors, ceilings, installing windows and external doors.
Second fix  Second fix carpentry generally incudes all carpentry work after the plastering process
Bench  Bench carpentry generally work in a joinery workshop to assemble joinery items ranging from windows, doors, stairs and furniture.
Fitted interiors  These generally include commercial shop fitting and domestic kitchen and bedroom installations.
Cabinetmaker  Similar to bench carpentry work in a joinery workshop, mainly work from detailed instructions to create, build and install bespoke cabinets in kitchens, dining rooms, classrooms and offices.
OPEN TO WORK?
Current vacancies
Check our our current vacancies and get in touch if you need any more information.
All vacancies