Established by WaMT in partnership with JiB.
The aim of the group is to allow women working "on the tools" in electrics and electrotechnical to be connected and to come together to seek and share advice, tips and ideas and to offer each other mutual support.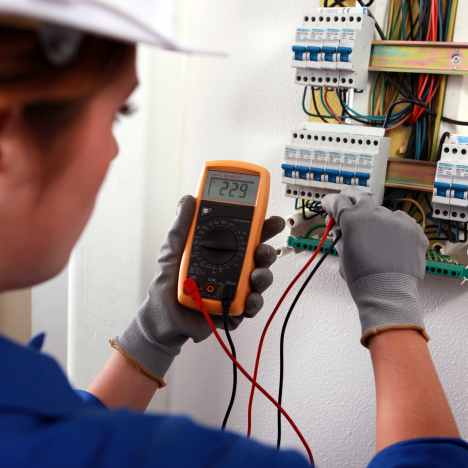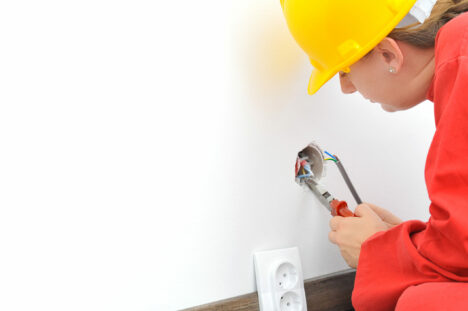 We welcome to the group women who are training and women who are already working in the industry, as well as women considering a career in the electrical trades.
BE A PART OF IT
Interested in this trade? Join our Facebook page today.
The group is managed by Procure Plus, in partnership with Institute of Carpenters and CITB.

It is a private Facebook group; members can be invited or request to join.
Request to join
OPEN TO WORK?
Current vacancies
Check our our current vacancies and get in touch if you need any more information.
All vacancies