Open Circuit: The network for women working or training in electrics.
Established by WaMT in partnership with JiB. The aim of the group is to allow women working or training , or considering starting a cereer in electrics and electrotechnical to be connected – and to come together to seek and share advice, opportunities and ideas, and to offer each other mutual support. You can join by sending a request, here.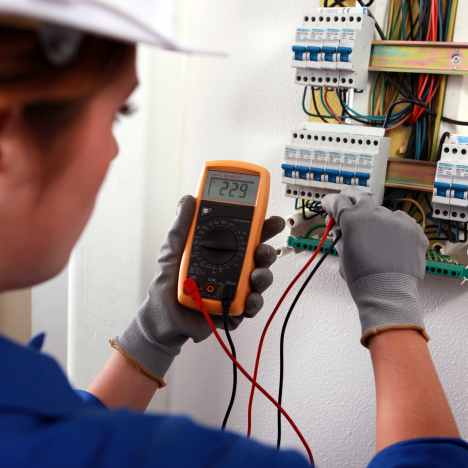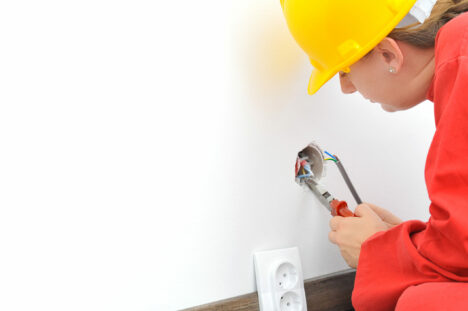 Open Circuit is our longest-established trades network for women, having been set up in 2018, and has over 300 members. Of all the building trades, women are least well represented in electrics, at less than 1% of the workforce. Therefore this network is an important way of addressing the isolation that women can feel working in this sector. Here's what one member had to say:
"I feel part of a small but strong community. The group is always really supportive – posts and comments are always helpful, kind, confidence-boosting and knowledgeable – never judgemental or condescending which some forums can be. It has given me a real sense of belonging and pride in my role as a female electrician, especially when I have been able to help others or offer them advice.
[Open Circuit] was the reason I am now expanding my business, by taking someone on to work with me. I met her on the forum. I can offer better value for money to customers by having a second pair of hands to help with the less skilled roles."
OPEN TO WORK?
Current vacancies
Check our our current vacancies and get in touch if you need any more information.
All vacancies