Employers – Quality not Quantity
Employer Engagement Service
Our dynamic employer engagement team will work with you to truly understand your labour needs and organisational culture.
Your named, local  employment and skills manager will develop a recruitment plan, and agree minimum requirements and timescales for us to deliver the plan for you.
We'll work on your behalf with local community and voluntary organisations who are already preparing your candidates for the world of work!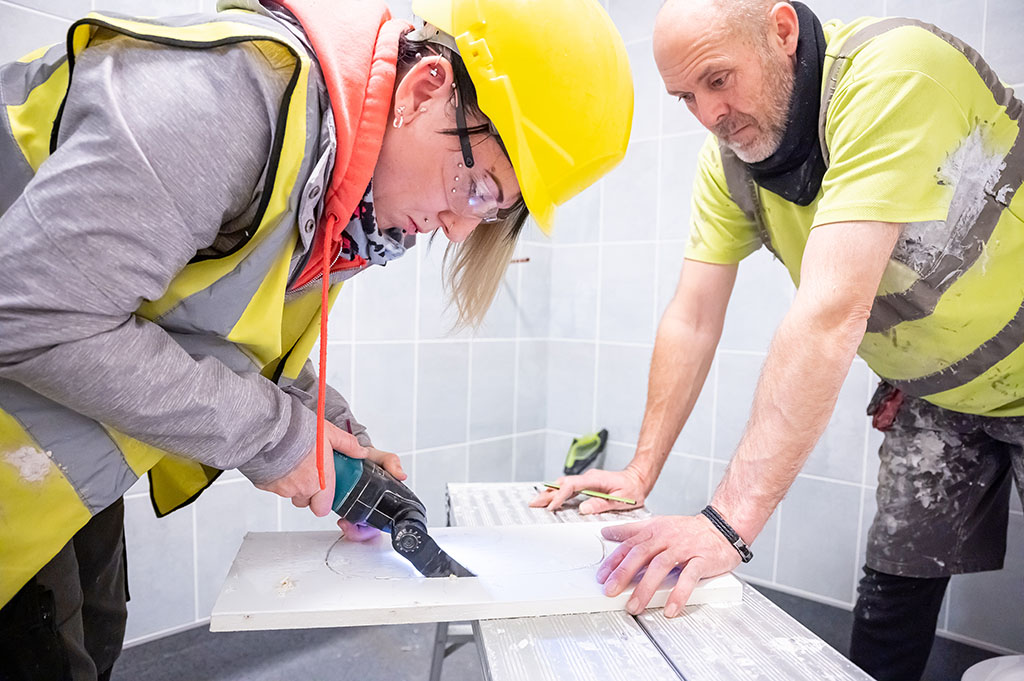 We will field all enquiries, receive applications and referrals, screen all your candidates, provide training (including practical site tickets as well as soft and behavioural skills training), facilitate and oversee work placements (if required) and support final interviews.  We will provide full feedback to all candidates, regardless of outcome.
Once you have selected your preferred candidate(s), we will provide ongoing support to both you and them for up to six months, which might include mentor training for your team, or accessing funding to provide ongoing training for your new operatives (eg NVQs etc).
HOW DOES WaMT SUPPORT EMPLOYERS?
As well as our successful employer engagement offer, WaMT can provide additional support to you, if you are an employer looking to develop your business to provide real and meaningful employment opportunities for women. This can include: Support in developing a Living Wage policies; Support in providing direct employment opportunities; Establishing a training plan for a diverse workforce; Mentor training for your employees.
Get in touch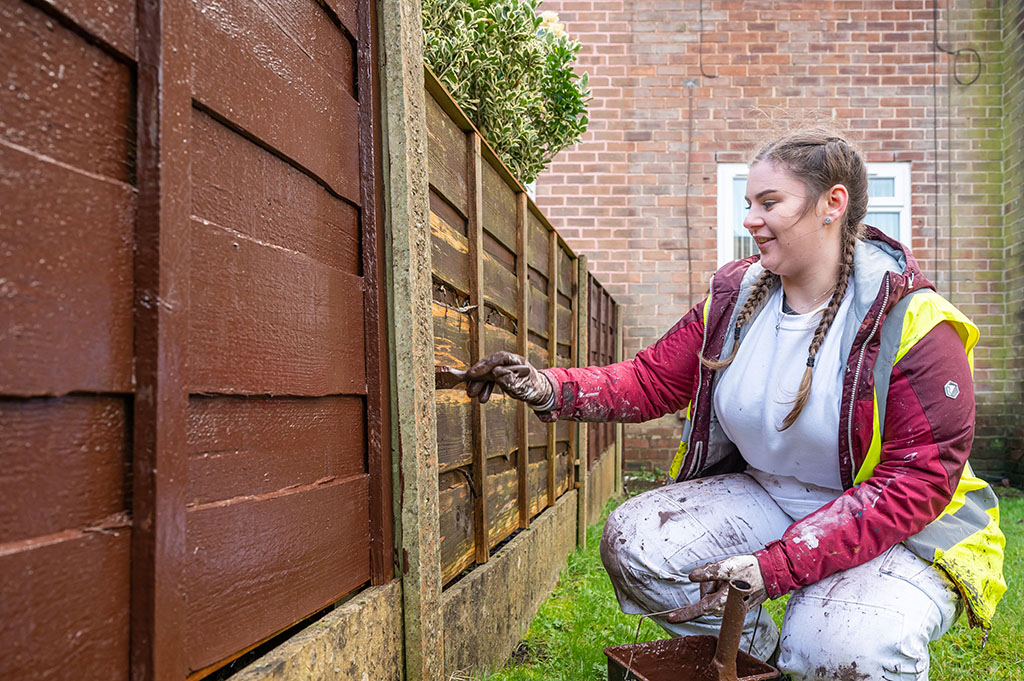 Procure Plus's standards
All the job opportunities are 'direct employment'
Support in developing and maintaining a diverse workforce in construction trades
Pay which meets or exceeds the Living Wage Foundation rates of pay
For apprentices,  Joint Industry Training Board rates for all – we call this 'Living Wage Plus'!
Practical guidance for all  contractors to invest in the training and development of their workforce and support to source any relevant funding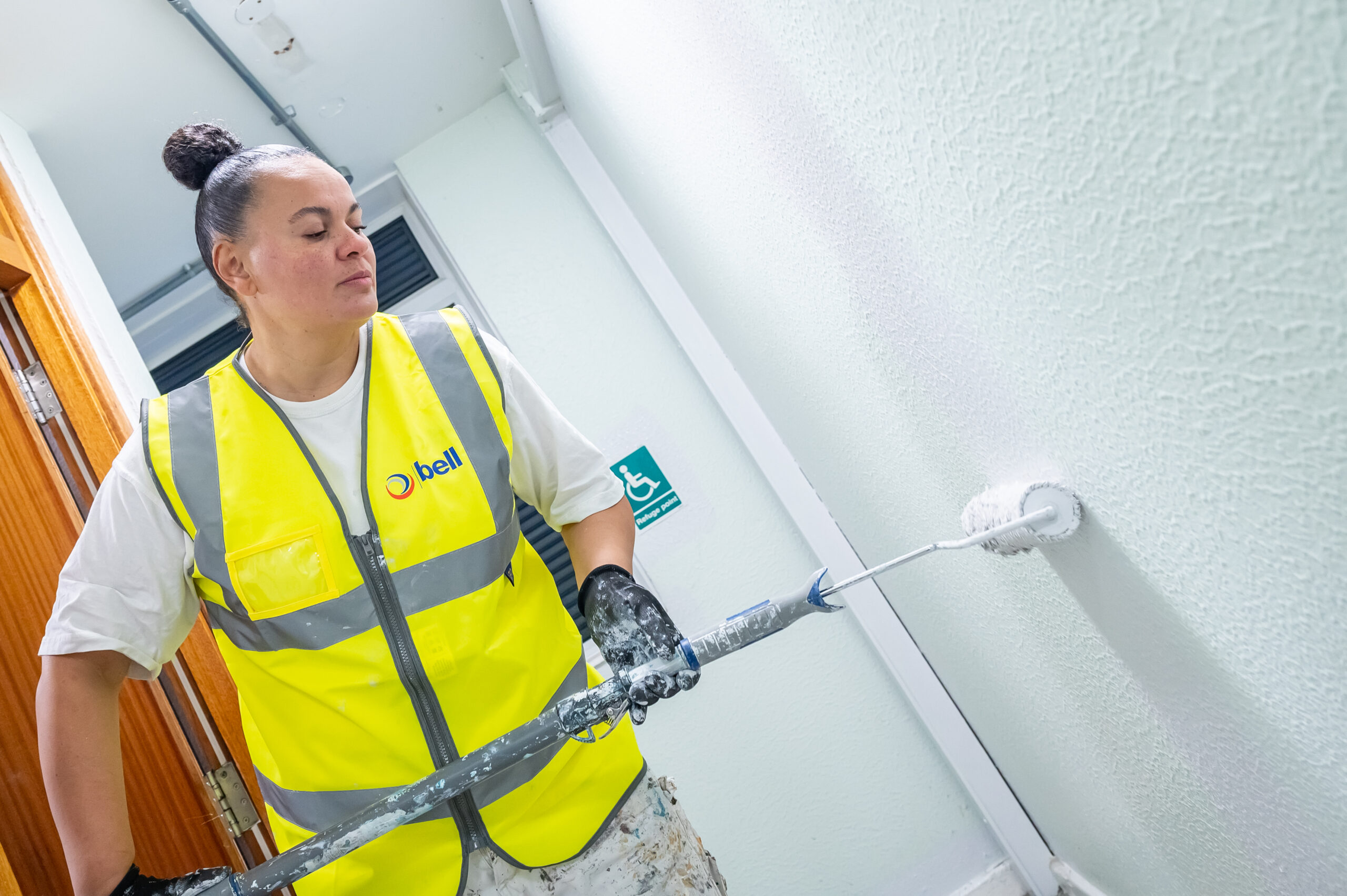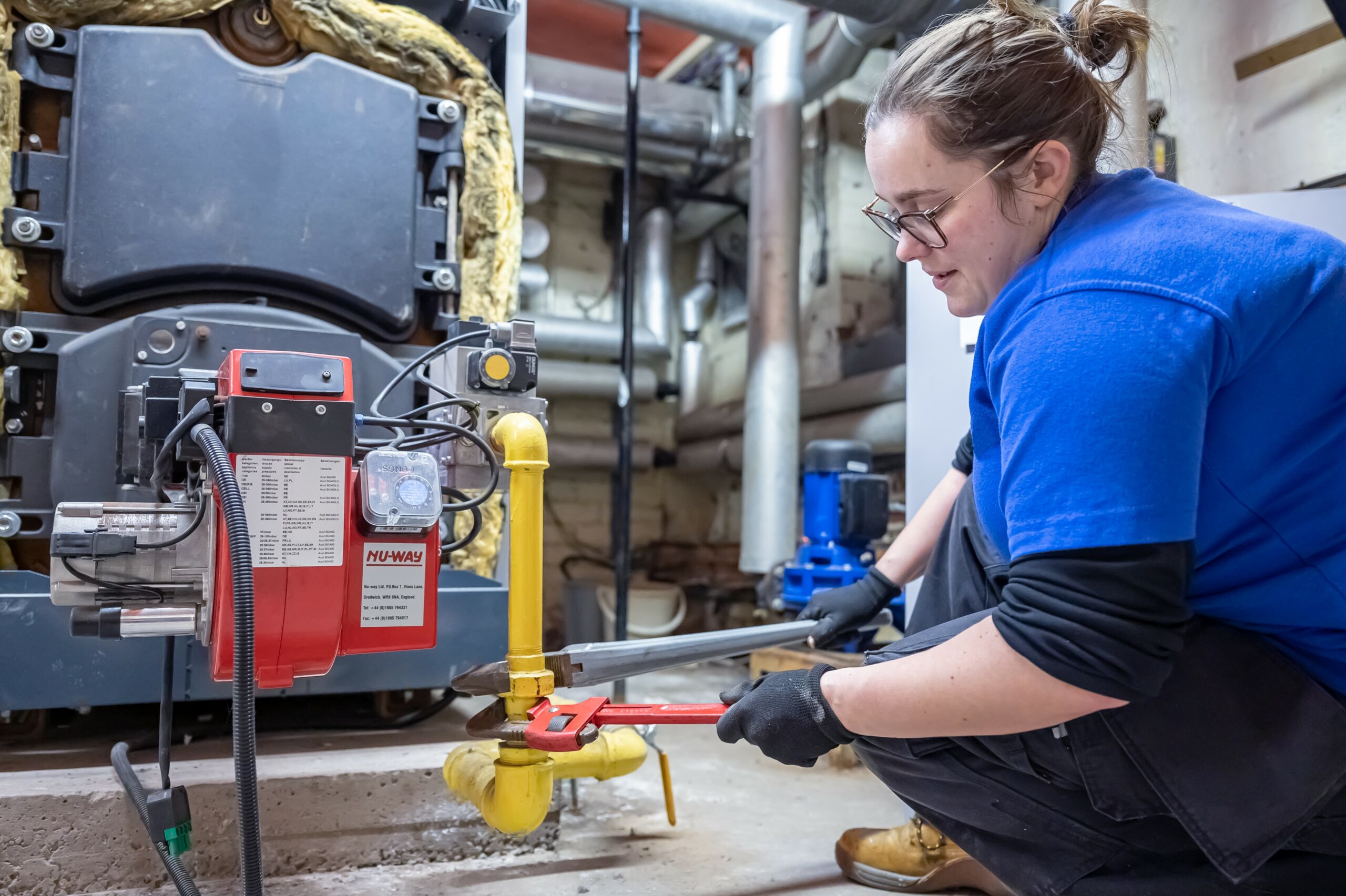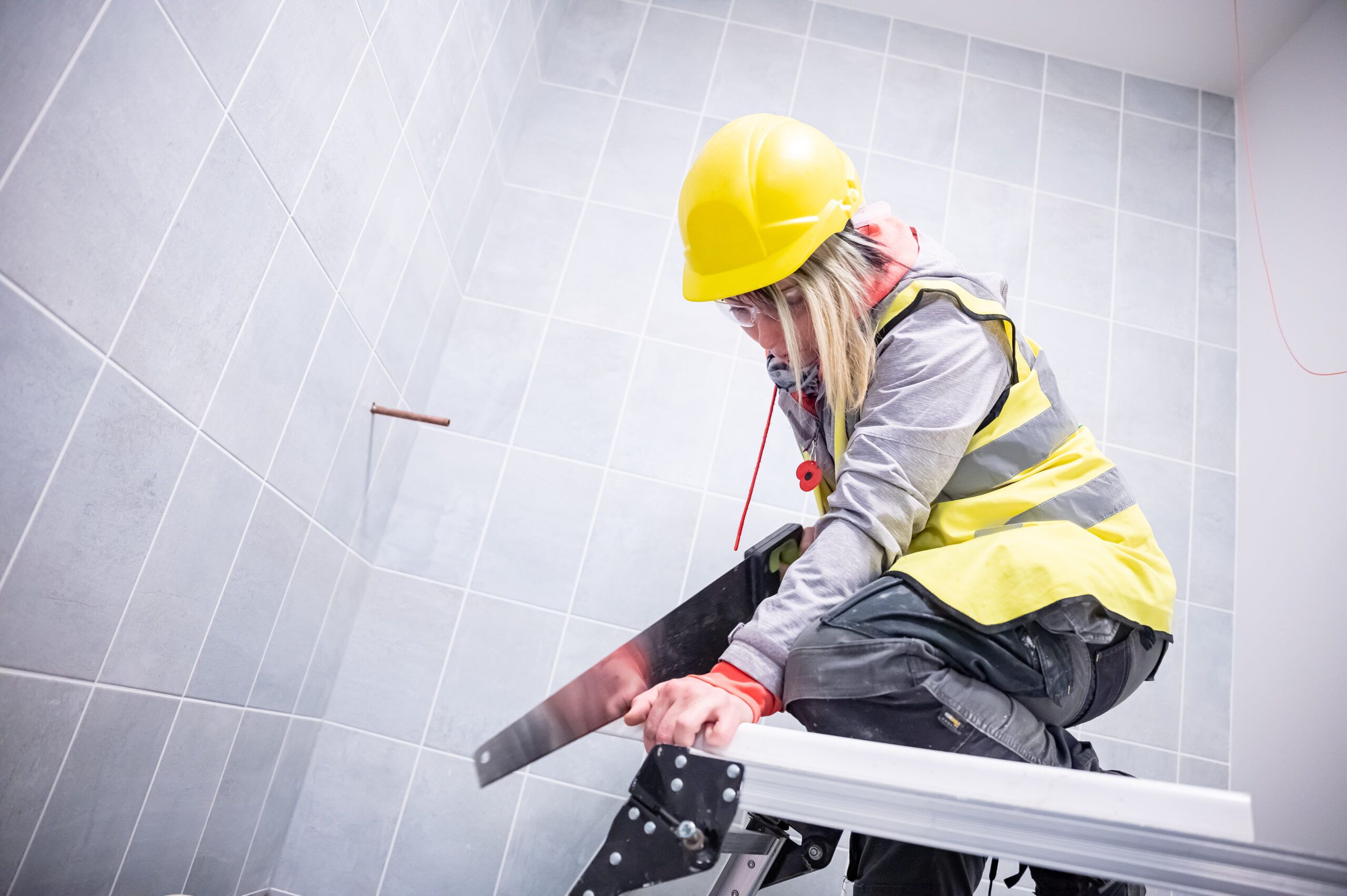 GOT A VACANCY?
How to promote your vacancies
If you are an employer looking to promote your vacancies on our site please fill out the form below and one of our team will be in touch.