Open Painting and Decorating: The network for women working or training in P&D
Established by WaMT in partnership with the Painting and Decorating Association, this network is for any woman working or training in painting and decorating. You can join here.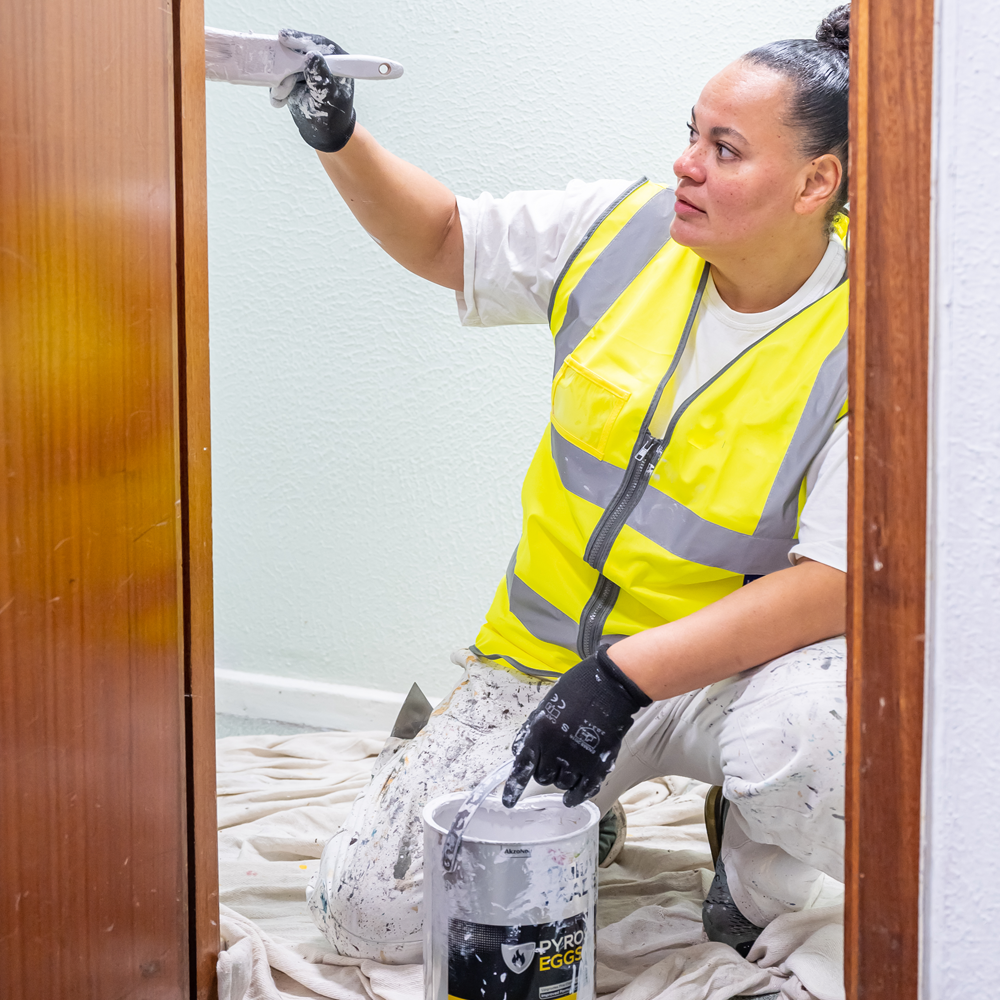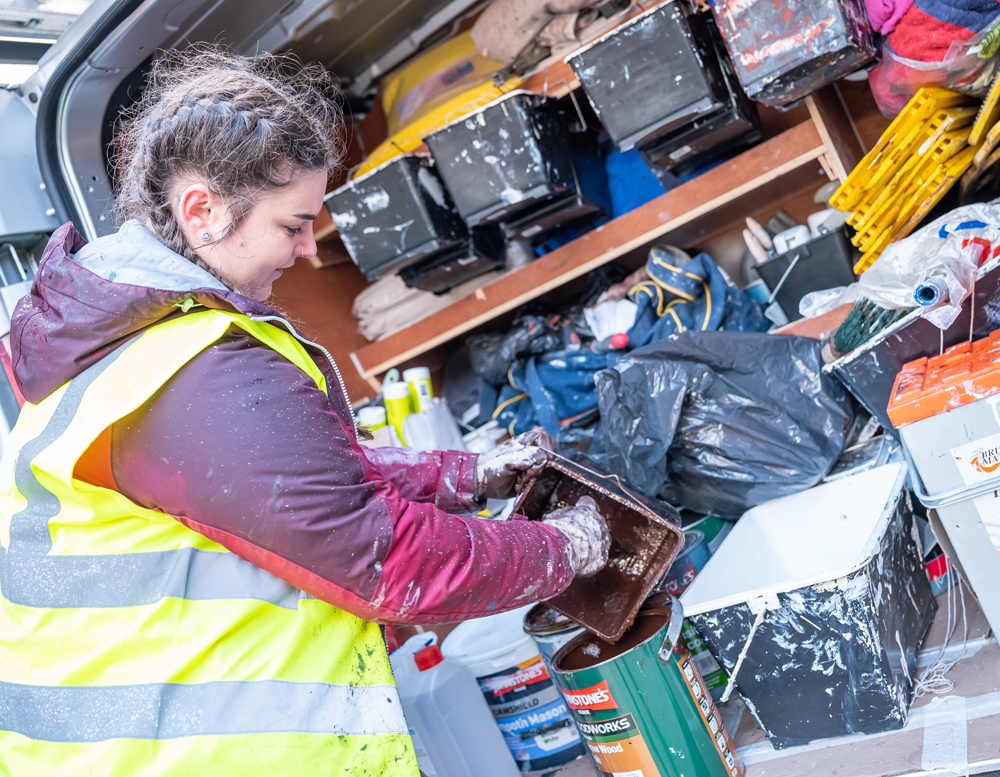 What do painters and decorators do?
Painters and decorators operate in domestic and commercial properties and undertake the decoration and protection of buildings. Properties include houses, schools, offices, hospitals factories and construction sites.
Working internally or externally they work individually and/or as part of a team applying water-borne and/or solvent-borne paint coatings and wall-coverings.
They have good knowledge of paint coatings and wall-coverings and understand and comply with statutory, safety and environmental requirements.
OPEN TO WORK?
Current vacancies
Check our our current vacancies and get in touch if you need any more information.
All vacancies