Calling women in woodwork trades to join!
In collaboration with the Institute of Carpenters,  Women and Manual Trades has launched an online network to allow women working in the woodworking trades – carpentry, joinery, cabinet making – to connect and support each other.
The network is called  Women in Woodwork and women who are working or training in woodworking trades are eligible to join the network, which takes the form of a private Facebook Group. We recognise that women are hugely under-represented in these trades, and indeed all the building trades, and believe that a dedicated forum for women to "meet" will alleviate the isolation that women can experience, and which can prevent women from having a sustainable career.
Women in Woodwork follows the success of the Open Circuit Group for women in electrics, which was also set up by the WaMT programme in 2018 and has connected over 300 female members who use the network to discuss topics such as workwear, technical problems and tips, and to share work opportunities.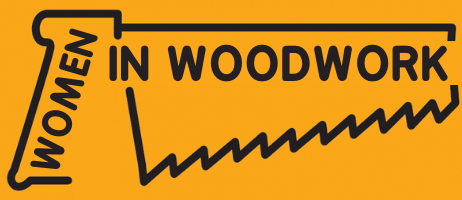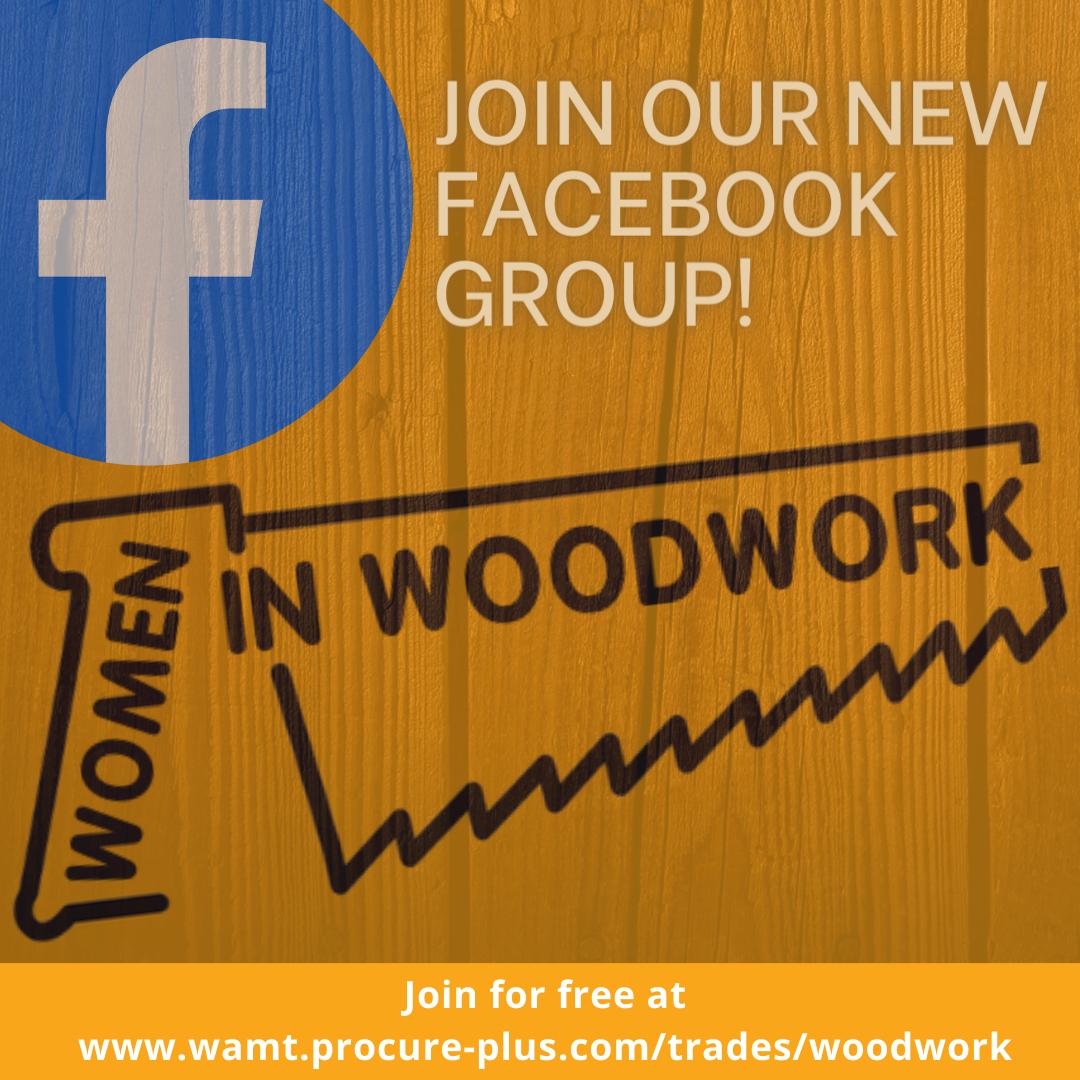 Fiona Sharp, Social Value Director at Procure Plus which runs the Women and Manual Trades programme, says:
"The Women in Woodworking Group has been set up to allow women working in these trades to be connected and to come together. Peer support is so important to women, especially those who are training or just starting out, and can have a huge impact on whether or not they decide to continue on their career path. Better retention of women in construction and the building trades is something we want to address. We invite carpentry, joinery and other woodworking contractors to promote the network to their female employees."
We are publicising the Group far and wide and at the time of writing have over 160 members – but we want to reach more women to get connected! Women are invited to join Women in Woodwork by visiting: www.facebook.com/groups/womeninwoodwork
28th July 2022