Lisa Williams from Fleetwood has gone from being unemployed doing DIY projects on friends' houses to working full time as a Maintenance Operative for Farmer Parrs
In 2021 Lisa was unemployed and like many people had been applying for job vacancies week after week but was hearing nothing back. It was on an Advice & Guidance event with the Job Centre in Fleetwood that Lisa was introduced to WaMT collaborator Roberta Austin at Construction Training Services (CTS) –  this was the breakthrough moment Lisa had been waiting for!
Through conversations with Roberta, Lisa chatted about the DIY bits and bobs she'd been doing to keep herself busy and how much she enjoyed it, never imagining for one minute that the chat would result in a pathway back into education and employment doing something that she is genuinely passionate about.
Roberta, working with Lisa's work coach, the local college and of course WaMT,  secured her a place on an appropriate course to get Lisa practical experience in a learning environment in which she completed entry level qualifications and attained her CSCS card.  This was all funded by WaMT through CITB's OnSite Experience programme (of which WaMT's parent Company Procure Plus is a training "hub").
Lisa secured a full-time position with a contracting company almost immediately, but due to Covid's impact to business operation, Lisa was made redundant as the whole team was scaled back. Not to be deterred, Roberta – who had stayed engaged with Lisa throughout this period – got to work in securing interviews whilst working closely with Lisa to keep her confidence levels up and sure enough, Lisa very quickly secured an even better job opportunity with an employer closer to home, who saw the potential Lisa had to offer.
Lisa is now enjoying full-time employment with Farmer Parrs, helping maintain their 40+ property portfolio. Lisa is specialising in plastering and tiling and will soon be embarking on a Level 3 Apprenticeship to be fully qualified.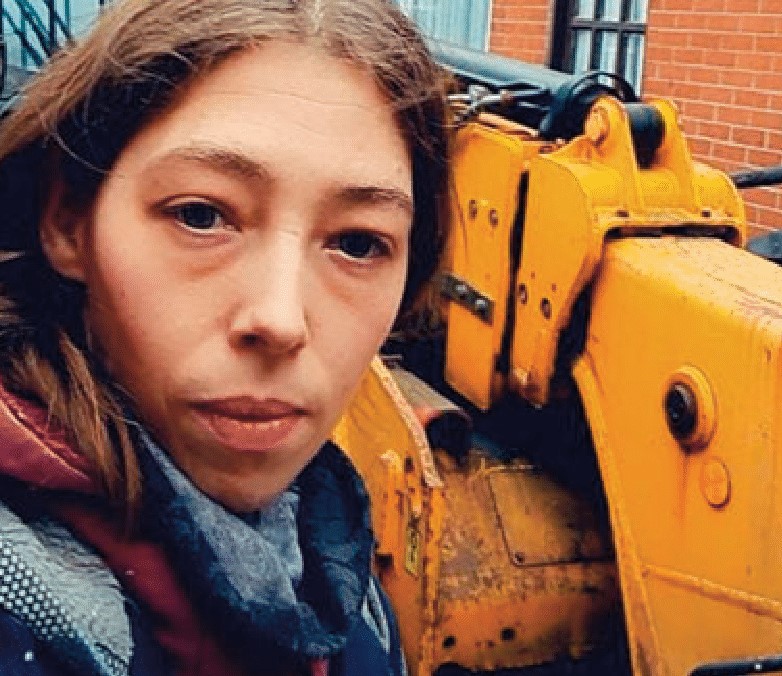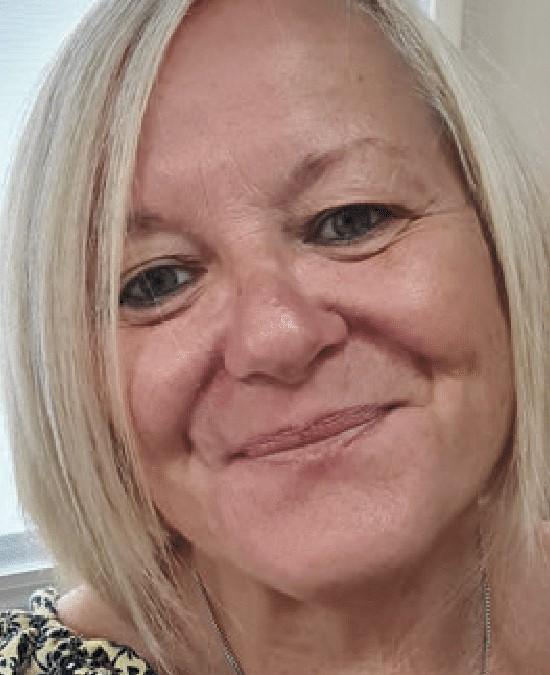 What difference did working in partnership with Roberta at CTS and WaMT make to Lisa?
"Working with Roberta made such a massive difference to me in a short space of time. She listened, she understood and was just so knowledgeable of the industry. She gave me so much confidence and really helped me to believe in myself and what was possible. She's been a great mentor to me and helped me so much when I was laid off with the first contractor. I really am so grateful of everything she's done. Having the opportunity to go to college and gain some qualifications for the first time ever again really boosted my confidence and the funding that helped cover the cost of my Health & Safety and CSCS just really lifted some of the pressure off me at a point when life was pretty tough. Just having that person by my side to support me with things like writing a CV, interview preparation and just building my confidence to be able to chat and feel like I know what I am talking about has made a huge difference."
Who are Construction Training Services?
Roberta Austin MBE set up Construction Training Services (CTS) services in 2021 following her departure from Blackpool & Fylde College where, working alongside the team there, she had placed 7290 people into employment. These efforts were recognised with an MBE and Roberta being shortlisted for the CITB Hero in Construction Award. Roberta's links in construction in and around the Blackpool and Fylde area, and now reaching beyond, are second to none and her reputation for securing employment for local people  – driven by her passion to support and make a difference to those whose lives haven't always been straight forward – makes her a force for good in the industry. On launching CTS Roberta immediately engaged with WaMT's parent company Procure Plus and the partnership has resulted in over 100 candidates going into employment – and some amazing projects in the pipeline for 2022.